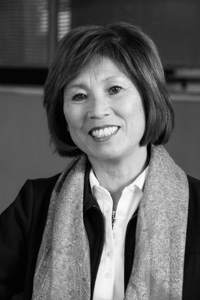 Gay grew up on a farm near Coaldale, Alberta,  enjoying nature while hiking in the hills nearby, collecting rocks, working on the farm and spending time with her grandparents.
She now enjoys spending time with family and friends – hiking, experiencing good healthy food, visiting the zoo, skiing and generally having fun.
She attended the University of Lethbridge and Grande Prairie Regional College and went on to work as a legal assistant for ten plus years as well as an executive administrative assistant and office manager for more than ten years.